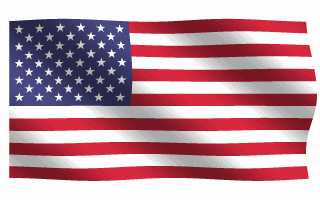 WELCOME TO

THE AMERICAN LEGION
SYKESVILLE MEMORIAL POST 223
ADJUTANT: BRENT BARNES
7327 Slacks Road, Sykesville, MD 21784
(410) 795-7242 | americanlegionpost223@gmail.com
| | |
| --- | --- |
| Sunday | 12:00 - 9:00 PM |
| Monday | 12:00 - 9:00 PM |
| Tuesday | 12:00 - 11:00 PM |
| Wednesday | 12:00 - 11:00 PM |
| Tuesday | 12:00 - 11:00 PM |
| Friday | 12:00 - 11:00 PM |
| Saturday | 12:00 - 11:00 PM |
The American Legion Family
Since our charter in 1946,
The American Legion Sykesville Memorial Post 223
has been welcoming VETERANS from all branches of our Armed Forces. Today, we continue to welcome all military personnel serving our country. Joining our Post enables you to continue serving your God, Country and Community. Our mission is to implement the goals, aspirations, dreams, peace and blessings for our country, friends and families embodied in our
preamble
.
*************************************
BAR & KITCHEN COST INCREASE ANNOUNCEMENT
Due to the continuing cost of inflation, Post 223 will raise its food and drink prices
for the first time in three years beginning on or about 1 February 2023.
Thank you for your continued support.
*************************************
BOY SCOUT ALUMINUM CANS FUNDRAISER
Troop 224 is no longer accepting aluminum cans.
Please do not dump cans in the previous collection site near the dumpster.
UPCOMING EVENTS

To the wonderful patriotic citizens of Sykesville, Eldersburg, and surrounding communities. Join our Post as a Booster or Sponsor. (Go to our Sponsor page for details). Monies raised are given back to the community. Help us to continue sponsoring Scholarships for our children; give aid and assistance to our local needy Veterans and their families. Help us to continue to support financially worthy community programs and projects.
<>